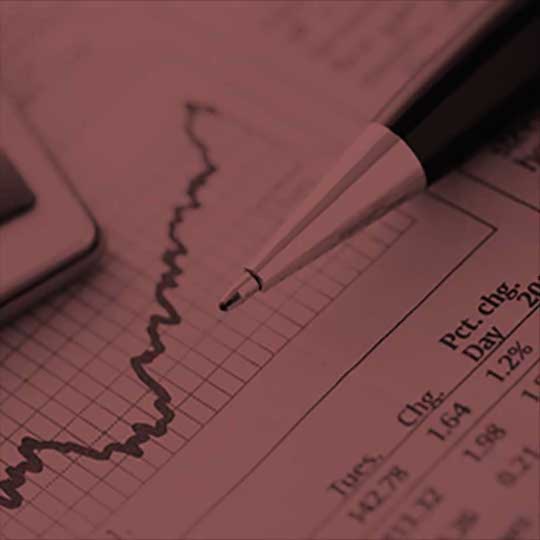 Accounting
Governance & Controls – structure and controls.
Transaction Recording – systems, transaction processing and closing the books.
Reporting - efficient, timely and accurate information for decision making and meeting compliance requirements.
Latest Accounting Articles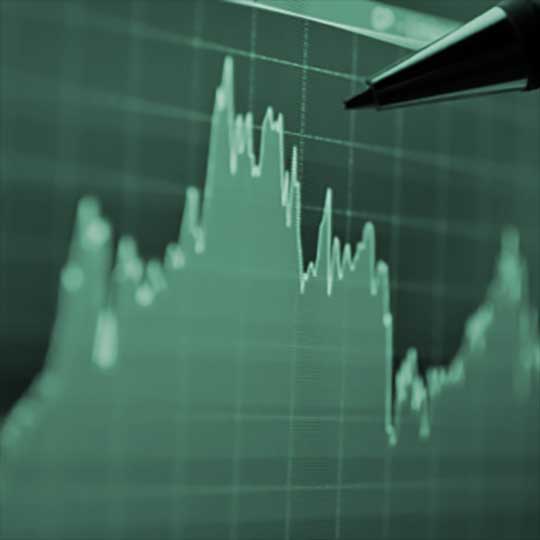 Finance
Business Planning - provide the financial roadmap for the company with supporting analytics.
Financial Forecasting - integrate the company's current performance relative to budget with the real-time business environment.
Investment Analysis - the framework to analyze new opportunities as they present themselves.
Latest Finance Articles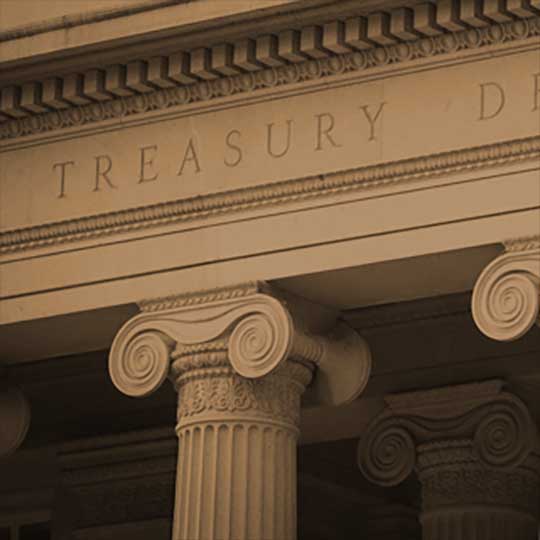 Treasury
Cash Management - the discipline to ensure cash is available to operate the business normally.
Funding - Planning for and raising funds to meet the needs of the business.
Risk Management – Identification and mitigation of key business risks.
Latest Treasury Articles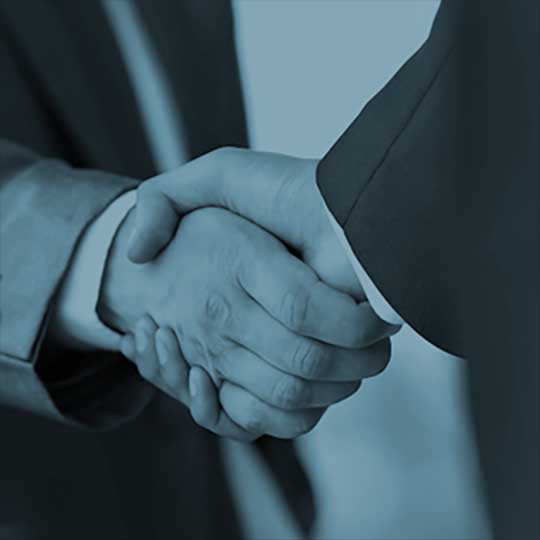 Leadership
Self-Awareness - Internal.
Team Building - External.
Strategy & Culture – Motivate people to follow you.
Latest Leadership Articles